Our Story
We are committed to providing treatment with the latest technology and techniques. Our practice is fully computerized including our x-rays which are digital ensuring minimal radiation exposure to patients and staff.
Established by Dr Peter Clarke in early 1970 . Clarkedental has been serving the people of Melbourne for over 40 years.
Dr Damian Clarke joins the practice in 1990
In early 1994 the practice went under extensive renovations.
In early 2005 the practice went under extensive renovations.
In late 2018 the practice went under extensive renovations.
A dedicated team of dental assistants, dental technicians, and dental specialists continue to provide quality dental care to our patients

Meet The Dentists
We are all members of the Australian Dental Association (ADA) and committed to continual update of our knowledge and clinical skills.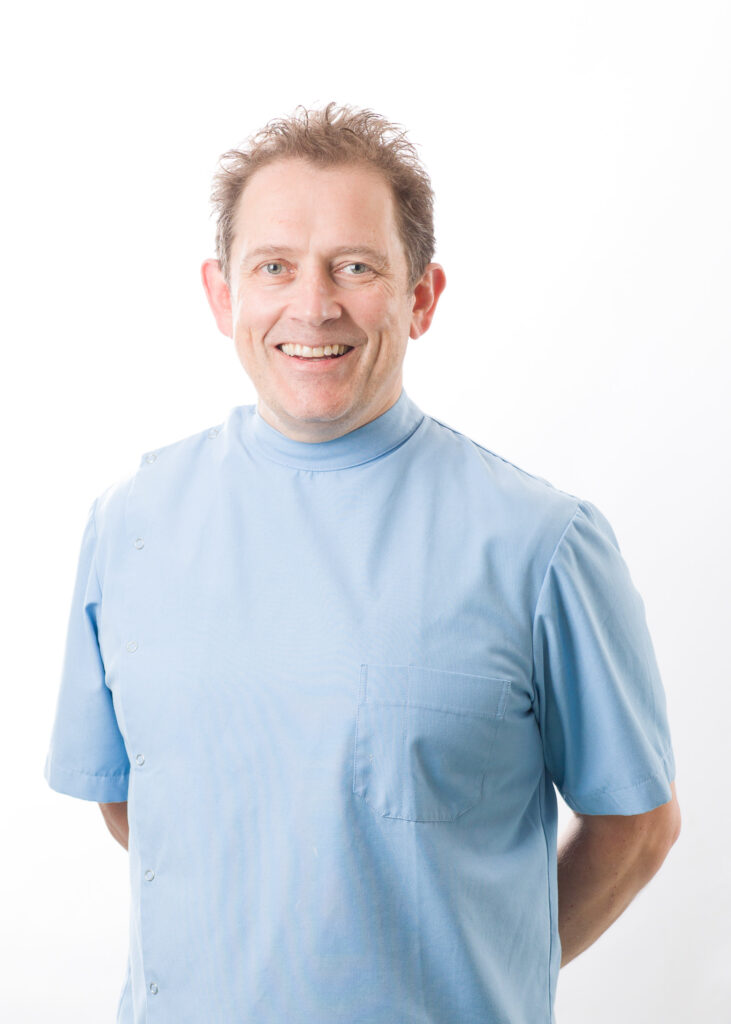 Dr Damian Clarke
Principal Dentist
Graduated with honours from the University of Queensland and has subsequently earned degrees from the University of Sydney in Implant dentistry and the University of Adelaide in clinical dentistry.
He is a former president of the Australian Society of General Dentistry and founder of the QPO Dental study club. He is a member of the Prosthodontic Society, Endodontic Society, Osseointegration Society, and the Society of Periodontology, the International Team of Implantologists (ITI). He has completed study in implant dentistry at the University of Berne in Switzerland and undergone training in aesthetic and reconstructive dentistry at the Seattle Institute of Advanced Dental Education. He has also lectured to dentists on Implant Dentistry.
His philosophy is to maintain dental health and prevent dental disease where possible, to conserve teeth as much as possible with modern techniques, and to provide quality scientifically based treatment to his patients.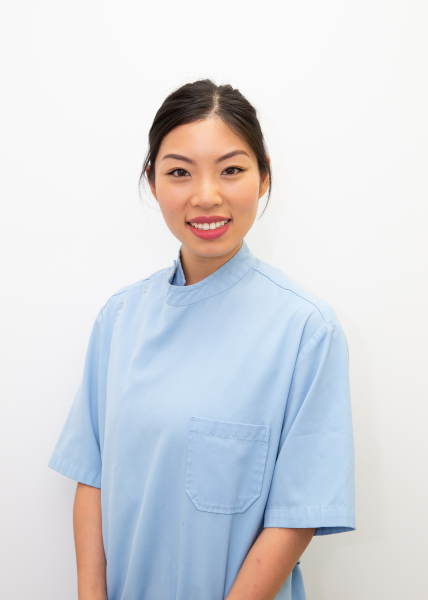 Graduated from La Trobe University with a Bachelor of Health Sciences in Dentistry and Masters of Dentistry, Jenny began her career working in regional Victoria before moving back home to Melbourne. Jenny practices all aspects of dentistry with a special interest in aesthetic dentistry and root canal therapy.
Jenny is a caring dentist who prides herself on providing high quality care to patients of all ages. With her calm and gentle approach, she strives to make every patient feel comfortable and at ease in the dental chair. Jenny is passionate about working with her patients to care for their functional and aesthetic needs, taking time to explain treatment options so patients can make an informed decision about their own dental health. She regularly attends dental courses to keep herself at the forefront of what modern dentistry has to offer.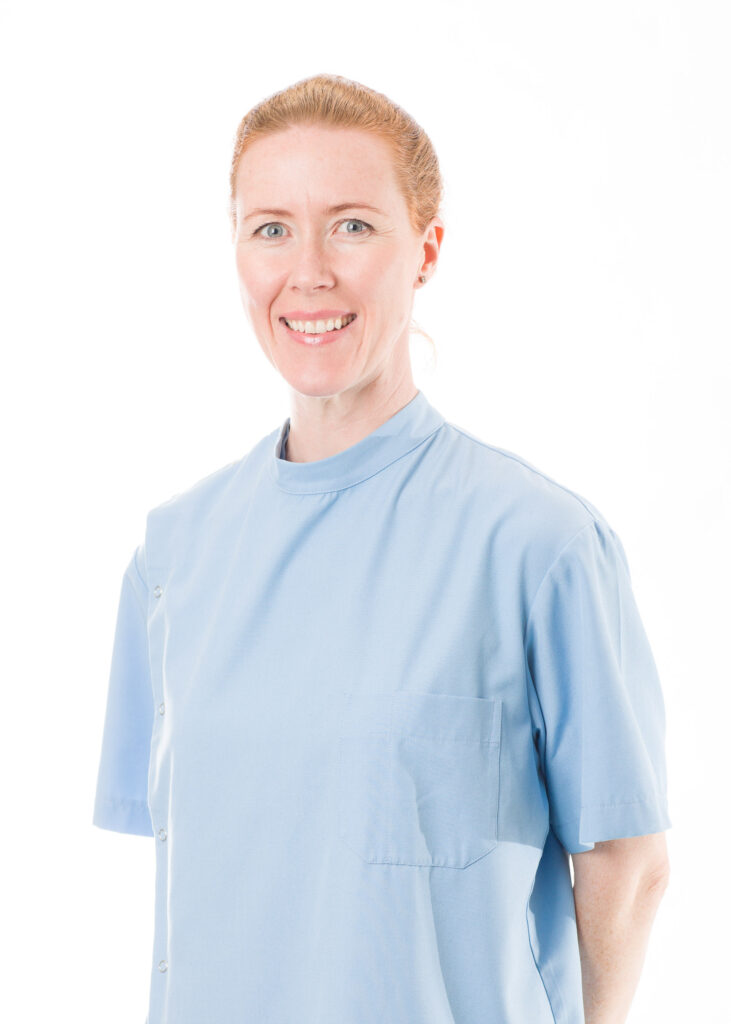 Graduated with a Bachelor of Dental Science and a Bachelor of Dental Studies from the University of Melbourne in 2003.Meagan is highly sought after by patients for her ability to communicate clearly, her attention to detail, and also her caring nature.
Meagan enjoys all aspects of general and family dentistry. She takes particular interest in preventive and conservative treatments for adults and children. Meagan's experience includes cosmetic procedures, implants, root canal, crowns and veneers. She frequently attends professional development courses to remain up to date with the latest advances and techniques in modern dentistry.